Building modern websites and digital marketing solutions for ambulatory medical practices
Growing and thriving as an independent medical practice hinges on your ability to reach prospective patients with a strong online presence. We help promote your clinical expertise, showcase positive patient reviews, and highlight the comprehensive services your practice delivers.
WordPress Website Development, SEO, Digital Marketing & Reputation Management For Medical Practices
Your practice is focused on delivering high-quality clinical care, but you may also be facing challenges such as pay-for-performance demands and declining insurance collections. These broader financial and regulatory pressures influence your practice and should inform your marketing strategy.
In other words, independent healthcare practices face unique challenges that other types of businesses do not. With 20+ years in the ambulatory healthcare and EHR business, we are uniquely positioned to help your private practice drive new and targeted patients using a cost-effective and modern online presence.
We partner with you to provide a full range of WordPress website design and maintenance services, branding, organic SEO, Google local SEO, Google Business, and content creation solutions that are customized for your unique needs and geographical competition.
New WordPress website design, redesign / refresh, or maintenance of existing website
We specialize in organic search engine optimization (SEO) and Google local SEO
Reputation management for Google, Healthgrades, Vitals, RateMDs, and other doctor review sites
A full slate of digital marketing services including content creation, Google Business optimization, brand strategy, Local SEO, telehealth marketing
Capture the right patients and grow your practice
We specialize in elevating the success of outpatient medical practices by addressing weaknesses in marketing strategy, physician reputation management, branding, online visibility, and effective execution of day-to-day marketing activities.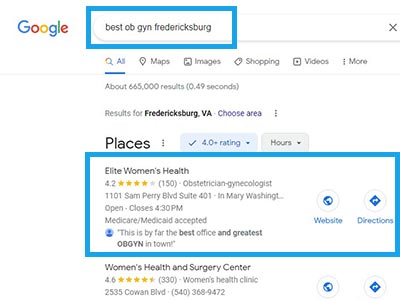 Local SEO
Maximize your reach and impact in your local community with our Local SEO and technical SEO optimization services. We help you improve your visibility to potential patients, drive more traffic to your website, and precisely target specific geographical locations, medical conditions, and demographics.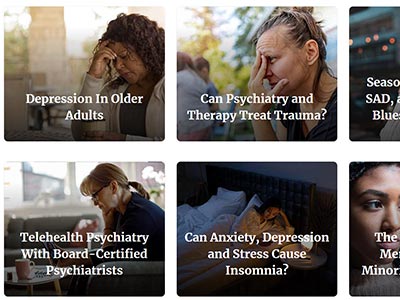 Content Marketing
The main goal of content marketing for a medical practice is to build trust and credibility with potential patients. By providing helpful, clinically accurate, credible, and well-researched content, your practice is better positioned to attract new patients, retain existing ones, and ultimately drive growth and financial stability.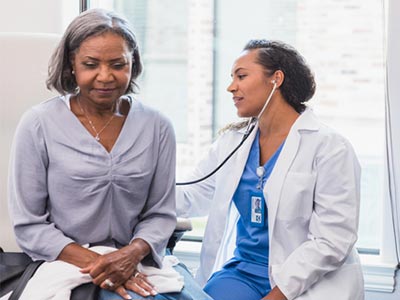 100% Healthcare
We only work within the healthcare space. With over 20 years of website development, digital marketing, and SEO for outpatient medical practices and B2B healthcare vendors, Sanoa Health understands what it takes for our customers to thrive.
Some Of The Practices We Work With
Flexible solutions to meet the needs and budget of any medical practice
Flexible month-to-month agreements, no long-term contracts or high monthly retainers.
Scalable websites. Have little to no content? Start small and we'll work together to build your site.
We work closely with your team to learn about your practice and develop a long-term marketing strategy as well as execute your day-to-day deliverables.
Our core expertise lies in optimizing your website and increasing your visibility on Google using effective and proven Search Engine Optimization (SEO) strategies.
Ready to boost the online presence of your practice?
We're excited to hear about your practice and your vision for the future. Let's connect and have a chat!
"*" indicates required fields
Contact Sanoa Health
WordPress + Digital Marketing + SEO for independent medical practices of all sizes and specialties